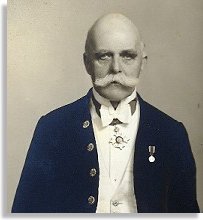 Community & Civic Life
Civic life in 1891 was largely the province of a few, affluent members of society, such as the Baron Ormathwaite, Chairman of Radnorshire County Council, and the right to vote was extended only to a limited number of men. 2002 sees much involvement in community and civic life by many men and women at a grassroots level, from the many types of local councillors, to the Women's Institute, to the club organisers, to the marchers for Liberty and Livelihood. A day in the life of a modern day member of the European Parliament can be viewed against an unfortunate incident involving Sir Pryce Pryce Jones the MP for Llanidloes in 1891.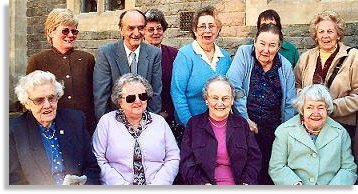 2002 sees much concern for the environment stretching from recycling to windfarms. A mill in 1891 was quite a different proposition. And fundraising for charity - how do the efforts of our diarists in 2002 compare with their 1891 counterparts?
And how has the influence of religion changed for people in Powys? Can the daily life of a travelling Primitive Methodist preacher at the turn of the Twentieth Century compare with the daily life of a modern Church in Wales minister ?

1891

Knighton Primitive Methodists
Quaker Missionaries

2002

A Day in the Life of a . . .
---